Most real estate searches start on the Internet, so we make sure that your property is well represented on many highly trafficked websites and includes accurate details and lots of complimentary photos.
Prominently featured on our own sites!
Our broker's site:
Follow us!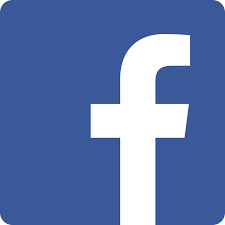 http://www.facebook.com/AmeliaWhitmanRealtor/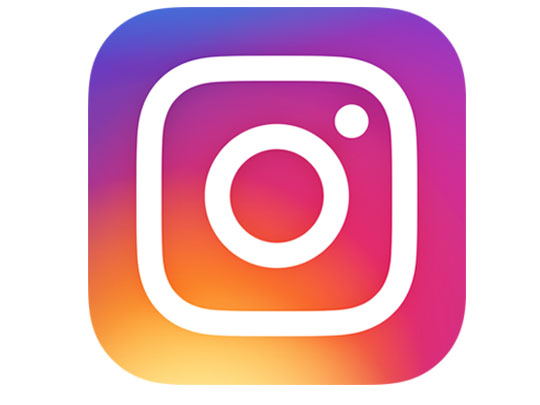 https://www.instagram.com/annearundelhomes/
ENHANCED LISTINGS
We pay extra so that your property will show up at the top of the search with more details and photos! On sites including: Realtor.com, Zillow, Yahoo! Homes
SYNDICATE WEBSITES
Our multiple list service has partnered with hundreds (probably thousands) of real estate websites to make sure that your property is easily available to interested buyers!
PHOTOS
Many times your home's "first showing" will be online, we understand how important first impressions are and make sure your home is well represented with high quality photos and lots of them! We also often incorporate drone photos to show buyers a unique view of your unique property!
BROCHURES AND POSTCARDS
We hope to give a good first impression online and we want to make sure your property has a lasting impression too. We produce high quality brochures and postcards and make sure these get into the hands of potential buyers and the top real estate agents in our area!
NETWORKING
Bill Whitman is a lifetime member of the Master's Club. This elite group, of about 140 agents, is a part of nearly every real estate transaction in our area. Bill has a great relationship with his fellow agents and will make sure these agents know about your property!
PRINT MEDIA
Even though the Internet is our main focus we still advertise in real estate magazines such as Chesapeake Life Style and Fine Portfolio and newspapers such as the Wall Street Journal and Washington Post, which has a large subscription around the beltway. All these magazines and newspapers have Internet components as well.
SOCIAL MEDIA
We feature our listings on social media, particularly Facebook and Instagram.
Follow us!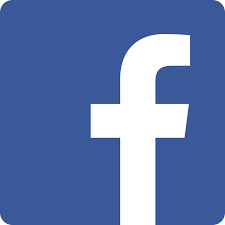 http://www.facebook.com/AmeliaWhitmanRealtor/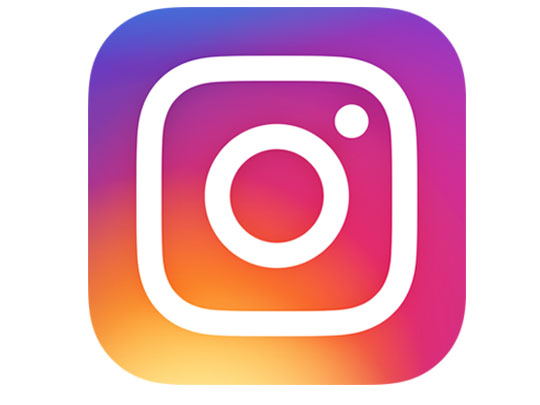 https://www.instagram.com/annearundelhomes/
HANDS ON APPROACH
A hands on approach is critical to the sale of your property. Bill Whitman or Amelia Whitman are often available to meet agents and potential buyers at the property when requested, and answer questions. They have an excellent working knowledge of building permits on waterfront properties, critical area, zoning laws, etc.